There is a big shift underway in petrol station loyalty at the moment.  By Summer the whole landscape will have changed.
BP confirmed yesterday that it is leaving Nectar on 31st May.  This ends a partnership going back 16 years.
Weirdly, Esso will be leaving Tesco Clubcard shortly afterwards and joining Nectar later in the Summer.  I genuinely have no idea why Esso thinks this is a good idea.
31st May is both the last day to earn and redeem Nectar points at BP.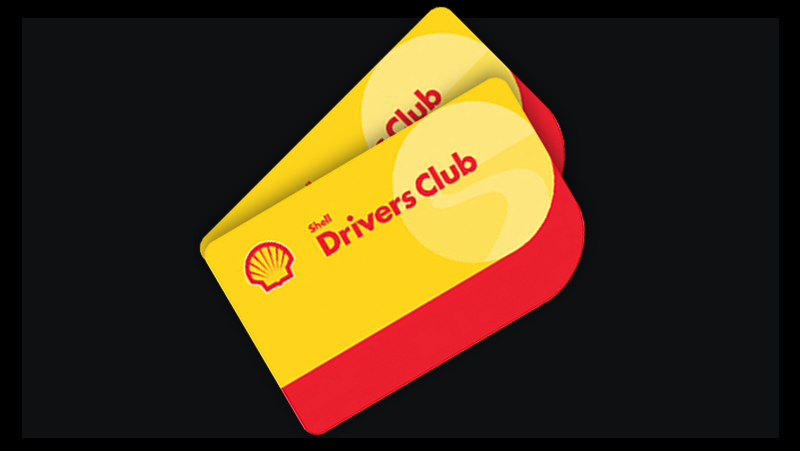 Shell Drivers Club is also closing
Shell has announced a new loyalty scheme called Shell Go+.  We don't know the exact details but it will NOT be a points-based scheme.
This means that the last day to convert Shell Drivers Club points to Avios or redeem them for shopping vouchers is 30th June.
Shell Go+ will offer benefits such as:
10% off hot drinks
10% off Jamie Oliver purchases from the Shell deli
A fuel discount after 10 visits (a visit = £10 of fuel bought or £2 spent in the shop)
£3 discount when you buy 300 litres of Shell V-Power fuel
….. which is not hugely exciting.
From the Autumn, your options will be:
To earn Nectar points – you will need to visit Esso, not BP
To earn Clubcard points – you can only visit Tesco petrol stations, not Esso ones
To earn Avios – you can only visit Tesco petrol stations (and convert the Clubcard points), not Shell ones (via Shell Drivers Club) or Esso (via Clubcard)
To earn Virgin Flying Club miles – you can only visit Tesco petrol stations (and convert the Clubcard points), not Esso (via Clubcard) or Texaco (they stopped being a Virgin Atlantic partner in 2018)
We won't know for a while whether the replacement Shell and BP loyalty schemes are worth bothering with.  We'll let you know when they launch.
Want to earn more Clubcard or Nectar points? Click here to visit the Shopper Points home page for the latest news and offers. Come back every day for new deals or join our email list.
Do you earn Clubcard or Nectar points from your credit card?
.  If not, you're missing out. We review the best options 
in this article
.
Do you convert Clubcard points into Avios or Virgin Flying Club? If you do, visit our sister site, Head for Points, which is full of tips for maximising your frequent flyer miles.